250 Welding Machine


TIG -250 Welding Machine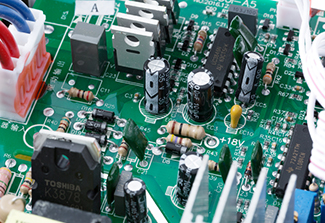 1. Using the best imported electronic
components to match the optimal
manufacturing process.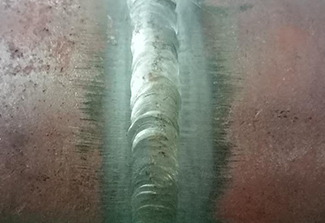 2. Continuously for a long time work ,
quick arc starting and firm welding.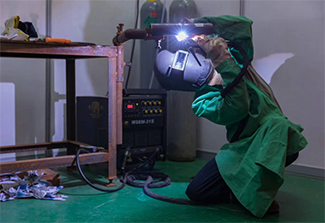 3.Widely used in prtronchemical industry ,
power construction , ship construction ,
machinery , indoor and outdoor decoration
construction ,high altitude field operations and so on.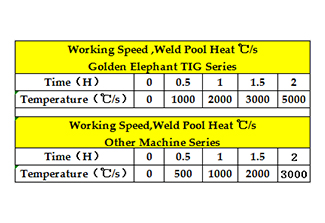 4. Advanced IGBT/MOSFET inverter and PWM
technology , energy-saving power
frequency ,Advanced inverter technology.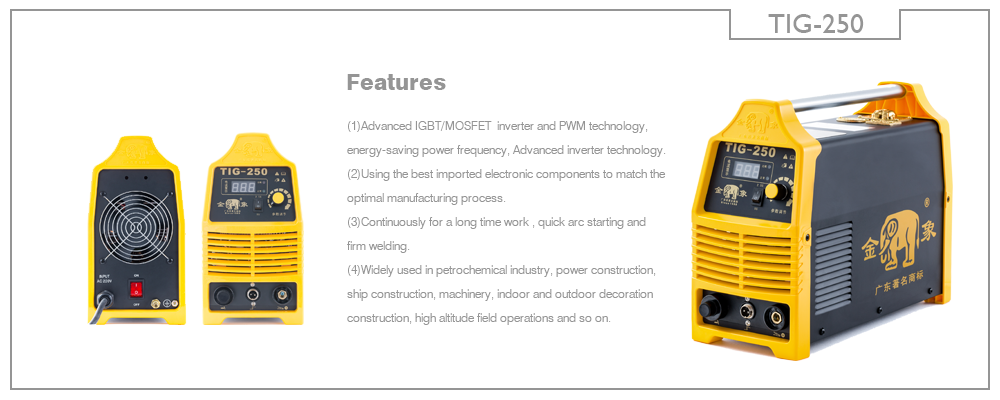 Applicable Field: Hardware manufacture Construction and decorating installation, Sheet metal factory chemical pipeline maintenance

Applicable Material: Carbon steel low alloy steel stainless steel

Standard Accessories: 1 Instant adapter, 3 M windpipe, Earth clamps, 3M 16㎡Cable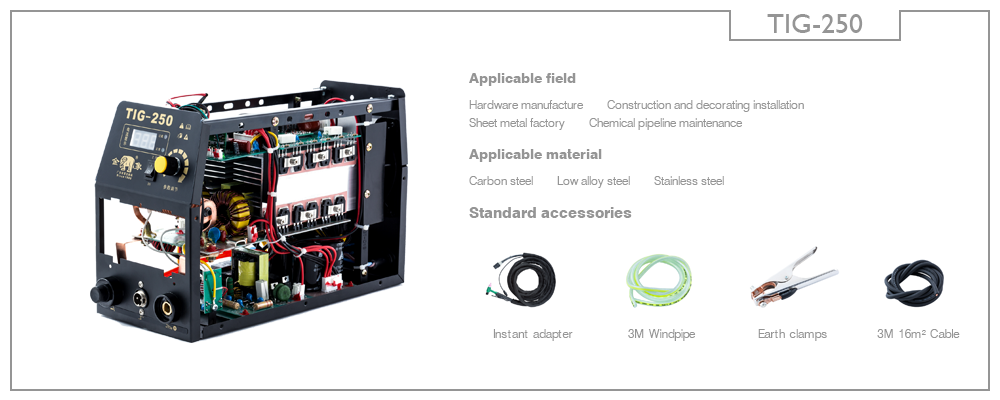 Related Products
Contact Us
Please feel free to let us know your demand information, we will contact you as soon as possible, looking forward to cooperate with you!